Focus on differentiation and management based on our Purpose: "Enriching communication and inspiring moments of joy."
Our strength lies in our focus on communication and how we use it to differentiate ourselves. We will ensure our growth by managing our businesses with a strong awareness of our Purpose.
In this context, from FY24, we will focus on the economic spheres of three businesses: social betting, FamilyAlbum, and Monster Strike. In addition, we will accelerate growth by implementing synergetic investments and M&A to develop our businesses of focus. Furthermore, we will strengthen globalization efforts in each segment.
Sports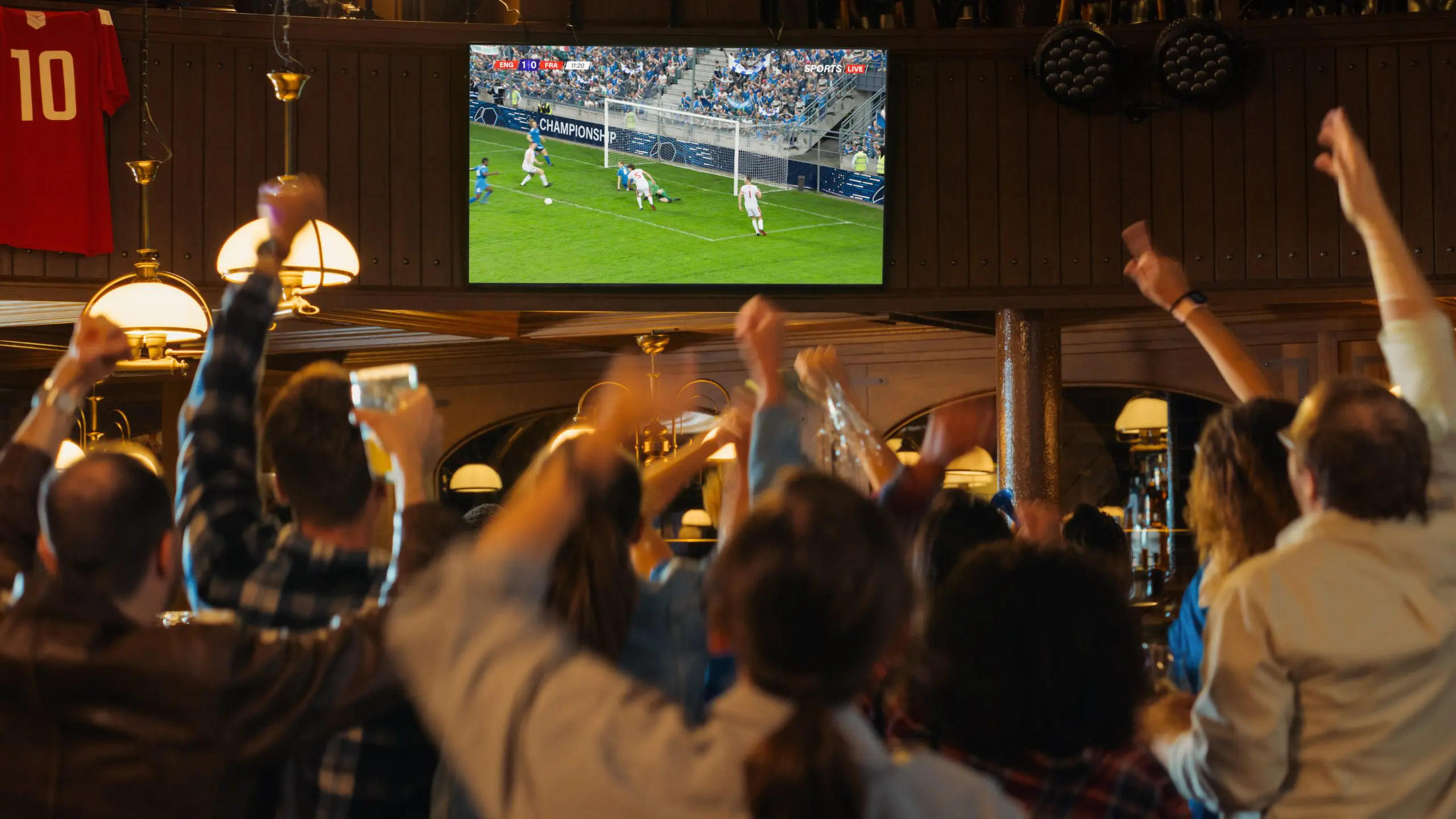 For our publicly-managed betting sports businesses, we manage keirin stadiums that play a vital role in the content generation value chain, media outlets such as netkeirin that bring customers to stadiums, and our betting ticket sales platforms TIPSTAR and chariloto.com. Each service has achieved high growth on its own, but the synergy that comes from bringing these services together gives us a distinct position that sets us up for further growth.

For our spectator sports businesses, we aim to expand them by creating synergies through the combination of providing content of sports teams we manage, such as Chiba Jets and FC Tokyo, and a platform for enjoying such content. While these businesses were impacted when this market was halved from the effects of the pandemic, they are currently in recovery. Moving forward, we aim to exceed pre-pandemic levels and drive market growth through digitalization efforts.
Lifestyle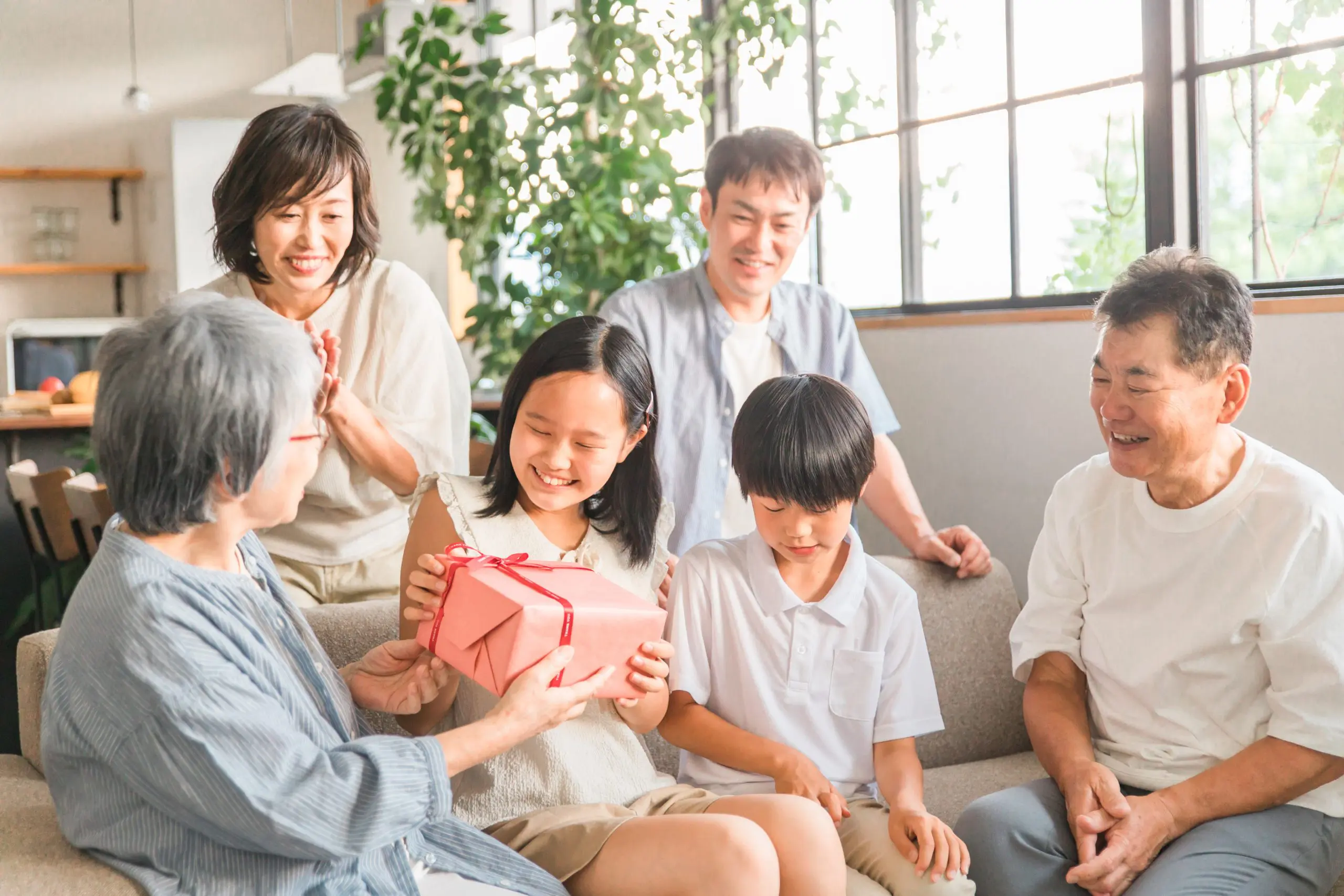 Sales grew steadily in the Lifestyle segment, largely thanks to favorable growth of FamilyAlbum and minimo.
FamilyAlbum's user numbers have continued to grow since its release in 2015. This growth is particularly fast overseas, with overseas users now accounting for approximately 30% of total users.

FamilyAlbum's policy going forward will be to invest in the expansion of its product lineup to enhance monetization both domestically and internationally.
On the international front, we will continue to invest in the acquisition of new users. We see potential for large-scale revenue growth in the future in countries and regions where the birth rate is higher than in Japan.
Digital Entertainment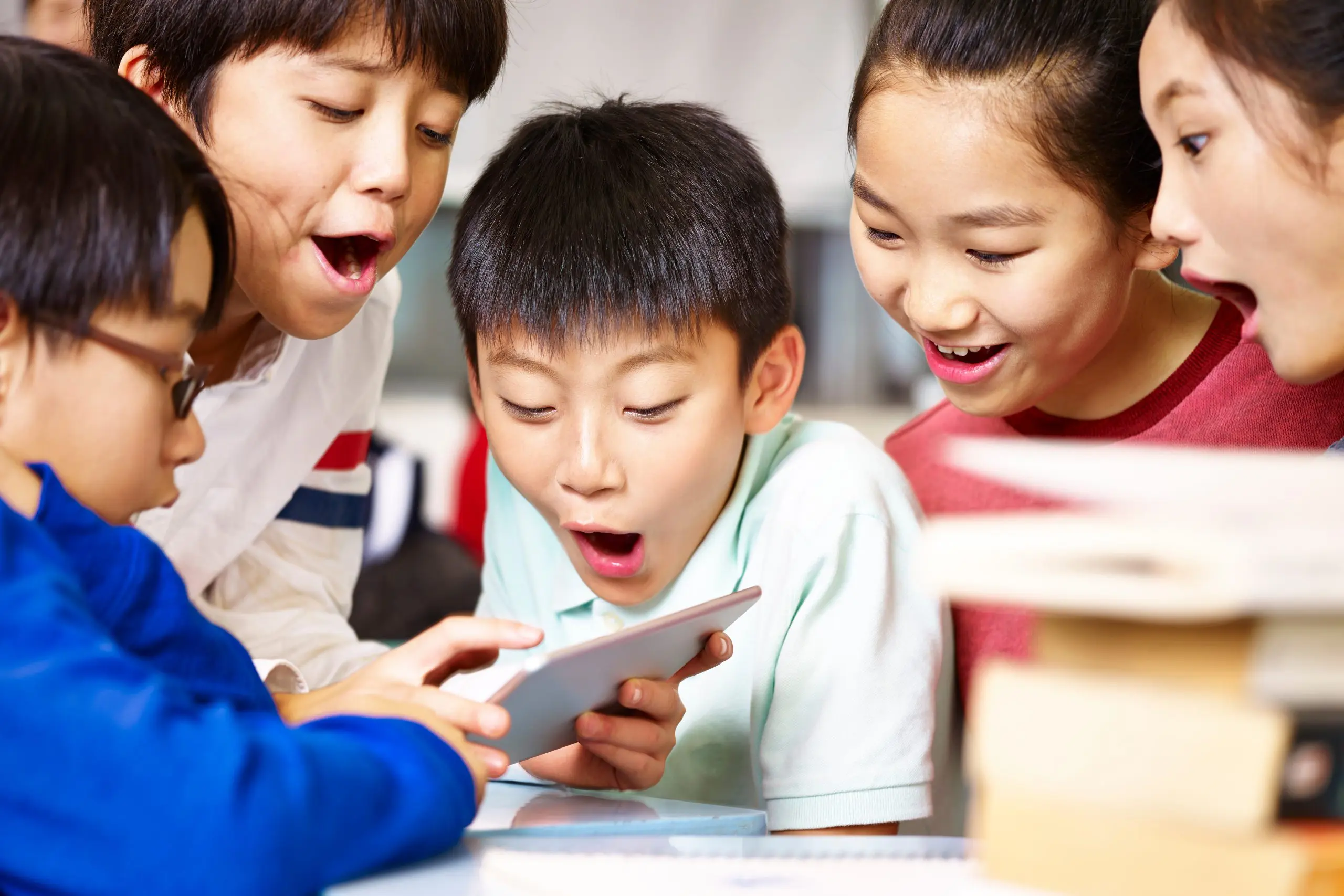 We will continue operating Monster Strike, our flagship entry in the digital entertainment market, as an industry-leading smartphone game for everyone to enjoy together.

By investing sufficient resources in Monster Strike, we plan to maintain and expand the scale of earnings while strengthening the value of the IP. In addition to the continual development of Monster Strike spinoff games, we also plan to increase emphasis on non-game content.