Enriching Global Communication through the Combination of Entertainment and Technology
The key concept for mixi's medium-term management policies is to enrich global communication by combining entertainment with technology.

Technological innovation, such as AI, is advancing at a rapid pace. This is why we are living in an age where communication and culture are more important than ever. Our medium-term management policies put a spotlight on the entertainment industry. We believe in the allure of games and sports and, by sharing the passion they inspire, we can enrich everyone's experience.

We'll continue to sharpen our skills and develop our technology in order to create surprising entertainment that will make users want to share it with everyone they know, enriching global communication.

The COVID-19 pandemic has severely limited opportunities to enjoy live entertainment and eating out, but we believe live entertainment will experience a big rebound on the other side of this situation. The preparations we make for that rebound are seeds that will greatly contribute to mixi Group's future growth.
Sports Businesses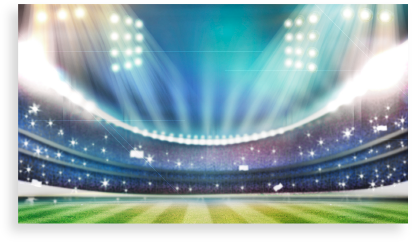 We believe that the sports market, including publicly-managed betting sports, is a large, attractive market that is both sustainable and has room for growth.

Through the social media site "mixi", Monster Strike, FamilyAlbum, etc., we have gained tens of millions of customers by positioning ourselves as a socialization specialist that creates communication between friends and family.

We are now applying our expertise in socialization to the sports market. In June 2020, we launched the betting ticket service TIPSTAR, which allows users to enjoy betting sports with their friends--a feature unique among betting services. In April 2021, we launched Fansta, the only service of its kind that allows users to easily find sports bars to enjoy watching sports with their friends.

While all of our competitors base their businesses on a single consumption model, we aim to expand our share in the sports market by differentiating ourselves through our expertise in socialization.
Lifestyle Businesses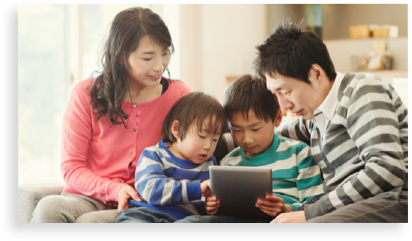 In March, FamilyAlbum surpassed 10 million users. We believe that FamilyAlbum's core value of family communication is a universal value. Our next step is to implement marketing measures and diversify monetization methods in overseas markets, as well as to further increase the number of users and raise global sales numbers.

Released in April 2021, Romi is a communication robot that specializes in conversation, allowing users to chat with it as if it were a family member or friend. With our proprietary conversational AI, users can enjoy natural, flowing conversations instead of being fed templated responses. In recent years, the pet market has grown significantly. Romi can fill both the role of a comforting pet and the role of an understanding family member. We believe that Romi is one-of-a-kind and will be able to establish a unique position in the market.
Digital Entertainment Businesses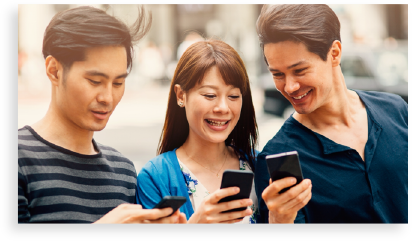 Our current focus is to enhance the staying power of Monster Strike as an IP. We plan to extend the lifespan of the main Monster Strike game by creating new gaming experiences for it. We also plan to release Monster Strike spinoffs on a regular basis. By further developing the Monster Strike brand, we want to expand its economic zone.

In the highly-competitive game market, we aim to create a smash hit on the level of Monster Strike by utilizing our expertise in the field of social and multiplayer games.