A Year of Nurturing for Following Years of Profit
In the fiscal year ended March 2022, we focused on planting the seeds for future growth. We planted seeds that would create new businesses through the release of several new services, M&A, and capital and business alliances. In the current fiscal year, we plan on nurturing those seeds to set up a profitable harvest for the coming years. We will focus on nurturing these seeds through additional investments in businesses that show signs of growth and optimize our business portfolio to maximize profits during the harvest period.
Sports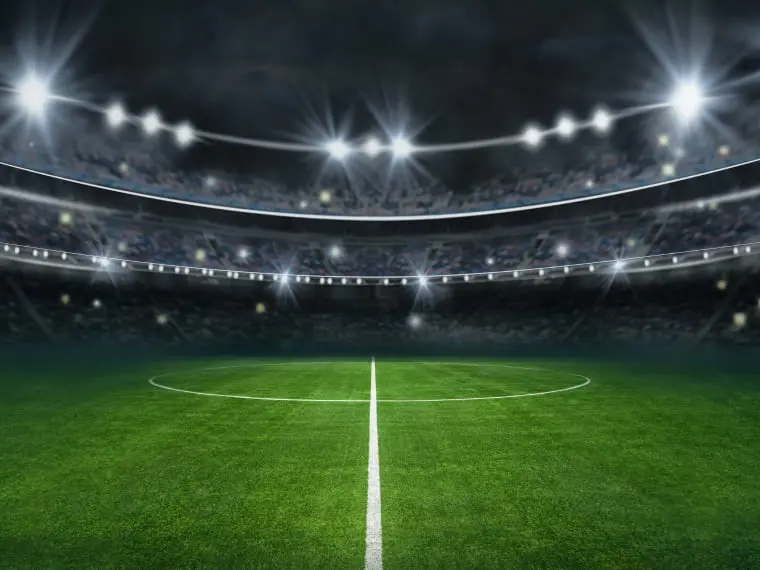 For our publicly-managed betting sports businesses, we manage keirin stadiums that play a vital role in the content generation value chain, media outlets such as netkeirin that bring customers to stadiums, and our betting ticket sales platforms TIPSTAR and chariloto.com. Each service has achieved high growth on its own, but the synergy that comes from bringing these services together gives us a distinct position that sets us up for further growth.
For our sports viewing businesses, we aim to expand our businesses by creating synergies through the combination of providing content of sports teams we manage, such as Chiba Jets and FC Tokyo, and a platform for enjoying such content. This market has been halved due to the effects of COVID-19 but is expected to recover to previous levels in the future. We believe that we can drive market growth by combining this recovery with the promotion of digitalization.
Lifestyle
Sales grew steadily in the Lifestyle segment, largely thanks to favorable growth of FamilyAlbum and minimo.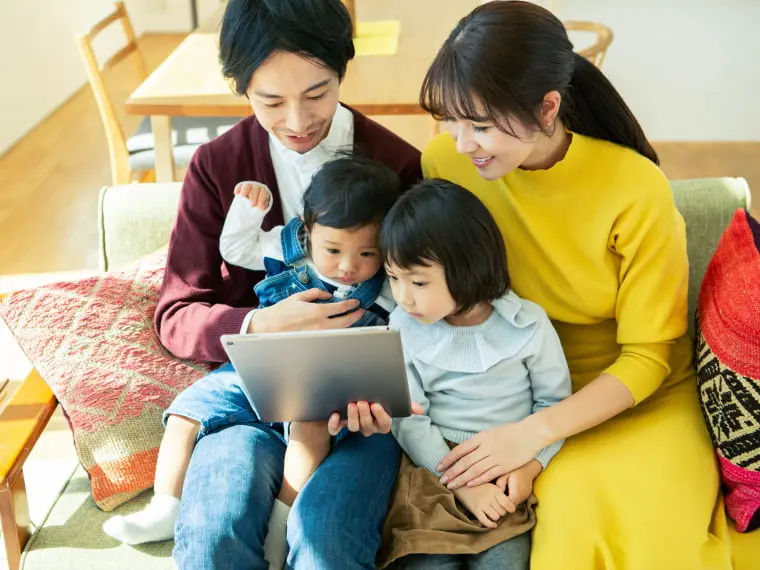 FamilyAlbum's user numbers have continued to grow since its release in 2015. This growth is particularly fast overseas, with overseas users now accounting for approximately 30% of total users.
In addition to services developed in-house, we are expanding our monetization strategies by proactively setting up M&A, investments, and business alliances for synergistic services to add to our lineup. Our service expansion was mainly focused on family photo assets but is now growing to include services that support the safety and security of families.
We will further expand FamilyAlbum's economic sphere through its growing user numbers and monetization.
Digital Entertainment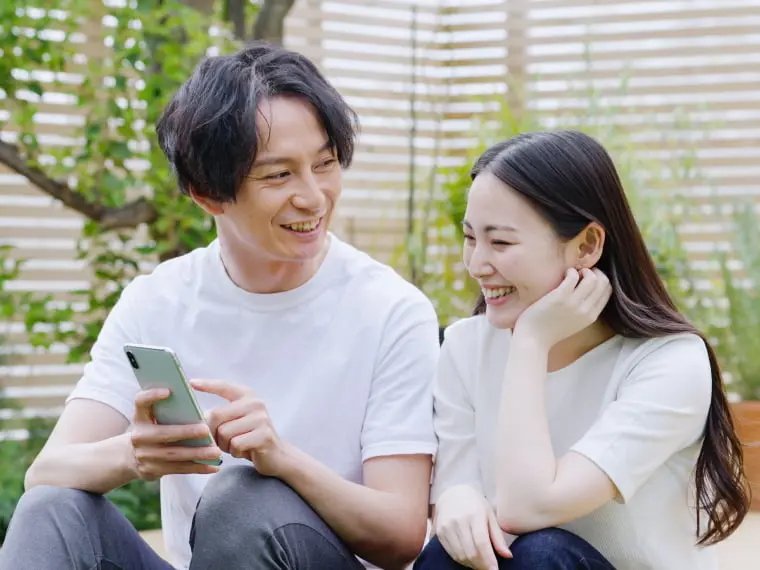 We will continue operating Monster Strike, our flagship entry in the digital entertainment market, as an industry-leading smartphone game for everyone to enjoy together.
Focus will be placed on the development of the Monster Strike Series, a new line up of games that utilize the Monster Strike IP, starting with Ghost Scramble. We will also aim to build and expand Monster Strike's economic sphere so users can experience Monster Strike beyond the game through events such as XFLAG PARK, merchandise, videos, and other forms of media.