With a focus on communication, MIXI Group always strives to invent new markets by providing unexplored value.
Net sales

EBITDA※

Ordinary income

Basic earnings per share

Equity ratio

Dividend payout ratio

(dividend per share: 110 yen)

Employees

Percentage of workforce, female
*Earnings before interest, taxes, depreciation, and amortization.
(As of March 31, 2023)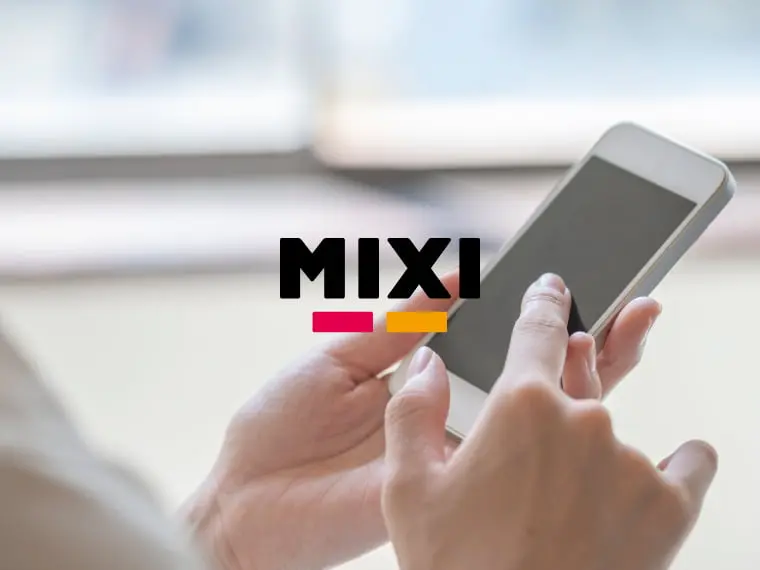 With the purpose of enriching communication and inspiring moments of joy, MIXI is committed to providing enjoyable communication services for friends and families, including mixi, Monster Strike, FamilyAlbum, and TIPSTAR. We place User Surprise First at our core and focus on promoting deep and meaningful connections rather than simply increasing the quantity and frequency of communication. Through this endeavor, we believe we inspire deeper, richer communication in the world.