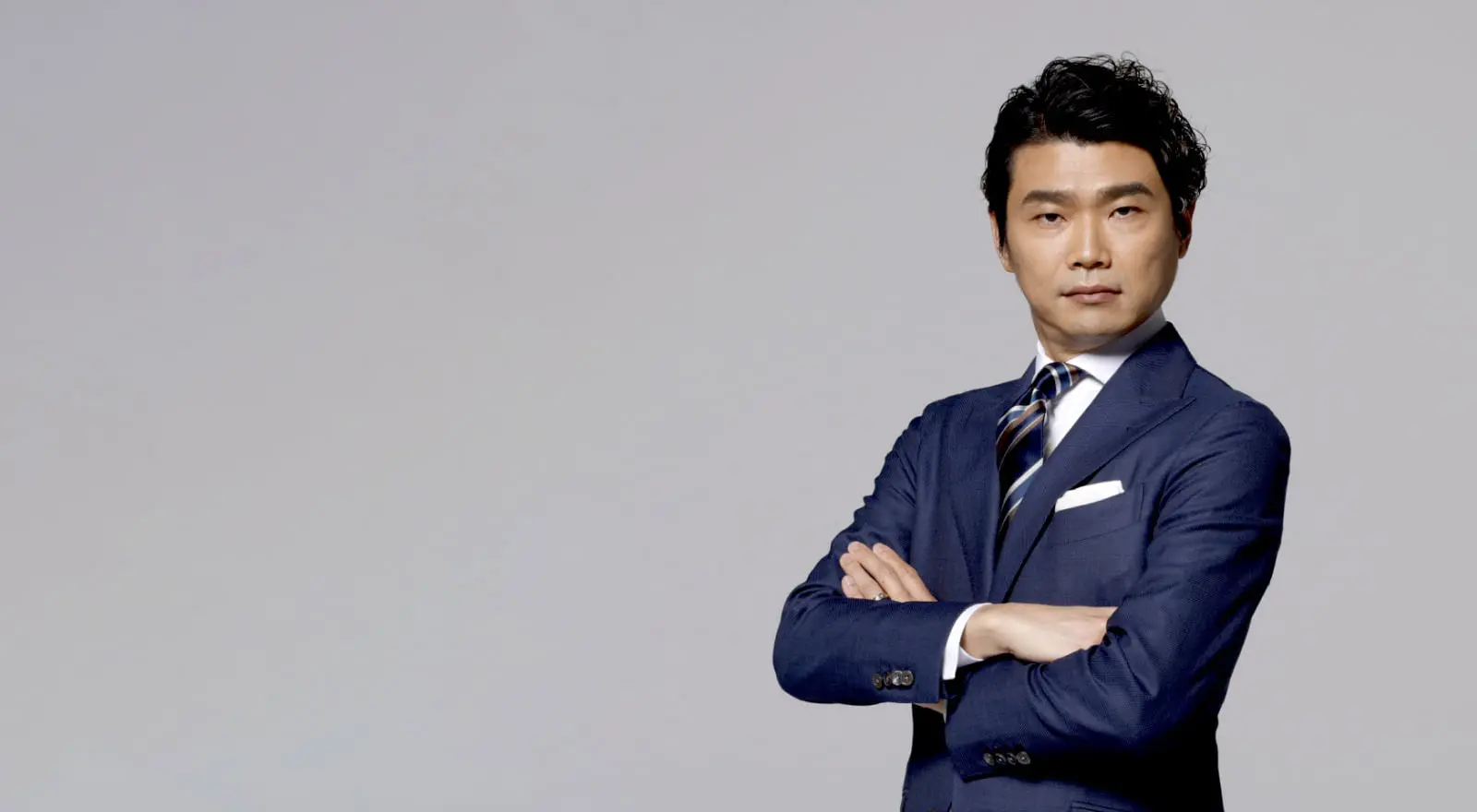 Financial Results for Fiscal Year 2023
For the fiscal year which ended March 31, 2023, net sales were 146.8 billion yen (up 20.4% YoY), EBITDA * was 29.4 billion yen (up 33.6% YoY), operating income was 24.8 billion yen (down 39.4% YoY), and profit attributable to owners of parent was 5.1 billion yen (down 49.7% YoY). The Sports segment saw net sales increase to 28.6 billion yen. This increase is thanks to the growth of TIPSTAR, a sports betting service that can be enjoyed with friends, and Chariloto, a subsidiary which specializes in online keirin and auto race betting ticket sales and the entrusted management of keirin stadiums, as well as F.C.Tokyo, a soccer club which became a consolidated subsidiary in the Sports segment this fiscal year. The Lifestyle segment saw net sales increase to 11.6 billion yen due to the growth of FamilyAlbum. In addition to the further growth of our New Year card service, FamilyAlbum GPS Guardian acquired a significant number of new users as it entered its third year of sales. In the Digital Entertainment segment, net sales increased to 104.3 billion yen. Monster Strike maintained favorable performance throughout the year thanks to collaborations with popular IPs* and successful New Year events.
*1: Operating income before amortization *2: Intellectual properties
Business Policies Going Forward
The strength of our company lies in placing focus on communication and creating differentiation in our businesses. With management that holds close our Purpose of "Enriching communication and inspiring moments of joy", we will secure our growth trajectory. In the Sports segment, we will continue to focus on publicly-managed betting sports businesses, which are positioned as a pillar of our earnings. For TIPSTAR, we are refining the social betting component, which places importance on communication with friends and acquaintances. For spectator sports, the number of F.C.Tokyo spectators has recovered from the lull caused by the pandemic, and we're aiming for even more growth in the future. In the Lifestyle segment, we're working towards even more growth in FamilyAlbum. Domestically, we will continue to expand our product line and make use of user assets to build a stable revenue base. Overseas, we aim to surpass the scale of our domestic operations by investing in user acquisition while expanding monetization. In the Digital Entertainment segment, we aim to further expand the Monster Strike economic sphere. In addition to investing sufficient resources in Monster Strike, we will draw on the Monster Strike brand's value of being fun to play with friends in order to develop the Monster Strike series to attract a larger user base and utilize non-game areas to expand our economic sphere. Monster Strike is heading towards its 10th anniversary in October 2023. We aim to build excitement for this milestone with measures that range from new characters to live events so that the Monster Strike IP will continue to be loved for further decades to come. Based on these business policies, for the fiscal year which ends March 31, 2024, we expect net sales to be 138 billion yen, EBITDA to be 16 billion yen, operating income to be 12 billion yen, and profit attributable to owners of parent to be 7.5 billion yen.
To Our Stakeholders
We are committed to achieving stable and continuous shareholder returns. For FY2023, the Company paid a year-end dividend of ¥55 per share, which means an annual dividend of ¥110 per share when including the interim dividend. For FY2024, we estimate a dividend on equity (DOE) of 5% and an annual dividend of 110 yen. In addition, we resolved to repurchase 7.5 billion yen of treasury shares for the purpose of increasing shareholder value. Our policy is to, in principle, retire excess treasury shares when treasury stock holdings exceed approximately 5% of the total outstanding shares. We thank you for your continued guidance and support.
President, Representative Director, CEO
Koki Kimura