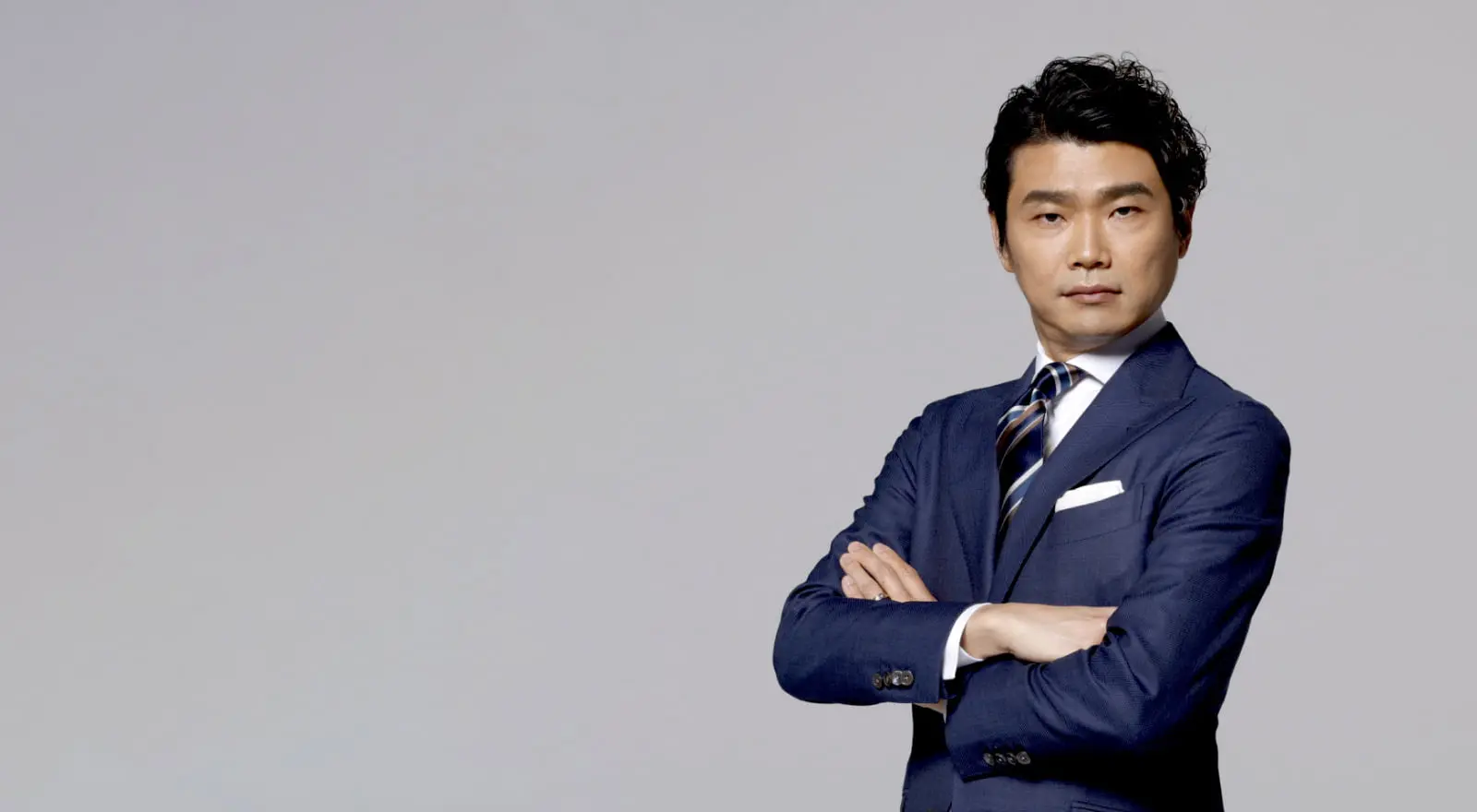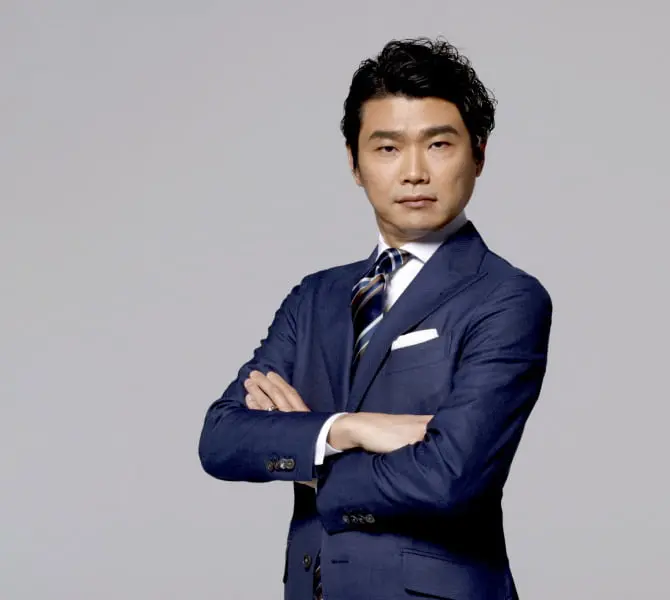 Financial Results for Fiscal Year 2022
For the fiscal year which ended March 31, 2022, net sales were 118 billion yen (down 1.0% YoY), EBITDA¹ was 20.3 billion yen (down 25.0% YoY), operating income was 16 billion yen (down 29.9% YoY), and profit attributable to owners of parent was 10.2 billion yen (down 34.6% YoY).
The Sports segment saw net sales increase to 18.5 billion yen. For spectator sports, sponsorships and other revenues increased as the Chiba Jets professional basketball team won their first B.League championship in the 2020-21 season. In publicly-managed betting sports, sales grew for TIPSTAR, a sports betting service that can be enjoyed with friends, and chariloto.com, a keirin and auto race betting site. In December 2021, netkeiba.com, a horse racing information site operated by Net Dreamers, topped 17 million monthly average users.
The Lifestyle segment saw net sales increase to 8.3 billion yen due to the strengthened monetization of FamilyAlbum and the strong sales of minimo.
In the Digital Entertainment segment, net sales decreased to 91.2 billion yen. Sales of the mainstay Monster Strike declined YoY in the first half of the fiscal year but increased YoY in the second half due to the success of the 8th-anniversary event, year-end events, and collaborations with popular IPs².
*1: Operating income before amortization
*2: Intellectual properties
Business Policies Going Forward
We have positioned FY2022 as a period to "sow" seeds, FY2023 as a period to "nurture" them, and FY2024 and beyond as the "harvest" period. In the nurture period this fiscal year, we will make additional investments in businesses that show signs of growth and optimize our business portfolio to maximize earnings during the harvest period.
In the publicly-managed betting sports businesses of the Sports segment, in addition to platforms for betting ticket sales such as TIPSTAR and chariloto.com, we also operate keirin stadiums. These stadiums play an important role in the value chain by generating content for outlets such as netkeirin, which then bring customers to the stadiums. Each service has achieved high growth on its own, but through synergies, we intend to achieve further growth and establish a unique position for ourselves in the market. We also aim to expand through synergies in spectator sports. The management of teams such as F.C.Tokyo (which will be consolidated from the current fiscal year) and the Chiba Jets allows us to create content and platforms related to these teams. This market has been halved due to the COVID-19 pandemic but is expected to recover to previous levels in the future. In addition to this, we believe that the promotion of digitalization will drive market growth.
In the Lifestyle segment, we are expanding services for FamilyAlbum by leveraging synergies from M&A, investments, and business alliances. We will continue to promote the expansion of the economic zone of FamilyAlbum by enhancing monetization methods.
In the Digital Entertainment segment, we will expand the Monster Strike series with new titles utilizing the Monster Strike IP. We will build and continually expand the economic zone of Monster Strike using a media mix that includes events such as XFLAG PARK, which will be held offline for the first time in three years, and merchandising.
The Company will continue to invest aggressively in M&A, capital and business alliances, and other areas. Additionally, we plan to expand by taking full advantage of existing businesses with new synergies. Because we place great importance on the expansion of our investment activities going forward, we have obtained approval to amend our Articles of Incorporation to commercialize investing activity with startups and investment funds at the Ordinary General Meeting of Shareholders in June 2022.
To Our Stakeholders
Under our medium-term management policy, we are committed to providing stable and continuous shareholder returns while making investments to accelerate our business growth. For FY2022, the Company paid a year-end dividend of ¥55 per share, which means an annual dividend of ¥110 per share when including the interim dividend. The annual dividend for the fiscal year ending March 31, 2023 is expected to be 110 yen per share.
To unify the stylization of the company name with our new corporate logo and enhance our brand equity by communicating a consistent brand, we plan to change our company name from mixi, Inc. to MIXI, Inc. in October 2022. We would like to ask our shareholders for their continued guidance and support.
President and Representative Director
Koki Kimura