Our Role in the Four-Company Joint Research Project
As a company dedicated to communication, mixi Group is one of the companies planning this joint research project that looks to expand communication between humans and androids.
Summary of the Four-Company Joint Research Project
This project follows our group's mission to make the world more vibrant through communication. The project was launched by members of the four following companies: Kimura Koki of mixi providing the Alter 3 Simulator that was made using technology cultivated through mixi's communication services, world-renowned android researchers Hiroshi Ishiguro and Kohei Ogawa of Osaka University, ALife (Artificial Life) researchers Takashi Ikegami, Itsuki Doi, Atsushi Masumori, and Norihiro Maruyama of the University of Tokyo, and Takehito Masui of Warner Music Japan providing the demonstration space.
For the four-company joint project, the android made use of theoretical designs made by the Ikegami Laboratory at the University of Tokyo to maximize the realism of its expressions. It also was the first android to use the ALIFE Engine™, Alternative Machine, Inc.'s newly developed dynamic-generation engine. And starting with Scary Beauty by Keiichiro Shibuya, a musician and the originator of the android opera, the curator of the National Museum of Emerging Science and Innovation, Maholo Uchida, planned to exhibit Alter 3 around the world. In August 2020, the world's attention was set toward Tokyo with the appearance of Alter 3–a special program of the New National Theater, Tokyo featuring world-renowned conductor Kazushi Ono, writer Masahiko Shimada, and musician Keiichiro Shibuya–that shows how human-android communication and entertainment may evolve.
Project Members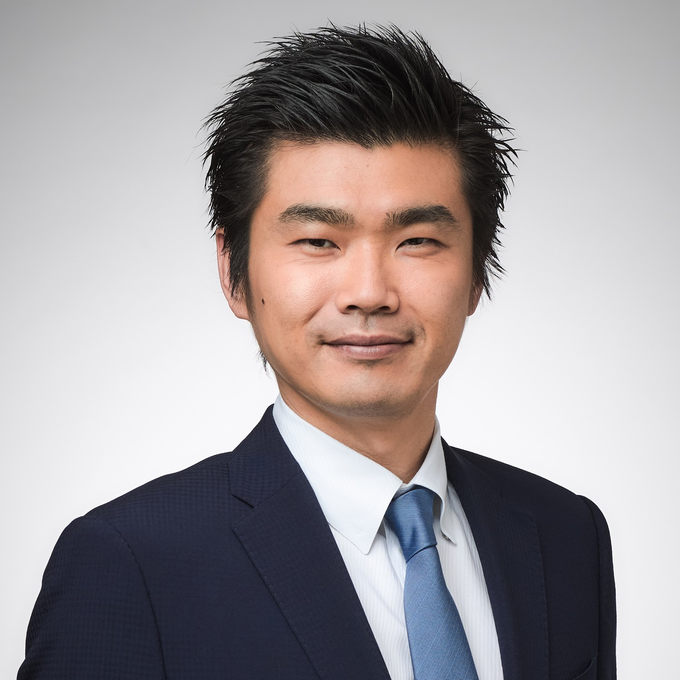 Koki Kimura
Koki Kimura: The President and Representative Director of mixi, Inc. and provider of the Alter 3 Simulator (simulates Alter 3's movements in a virtual space). Koki Kimura worked for a variety of companies, including those in the electrical equipment and mobile content industries. He joined mixi, Inc. in 2008. He oversaw operations consulting for mixi's Games Department and worked on several communications-based games, including "Sunshine Ranch." Afterward, he helped launch the Monster Strike Project. He was made a corporate officer in November 2014, appointed to the board of directors in June 2015, then became the director and corporate officer of sports in April 2018. In June 2018, he became the president and representative director of mixi, Inc, and the director and corporate officer of sports. He is currently the president and representative director of mixi as of April 2020.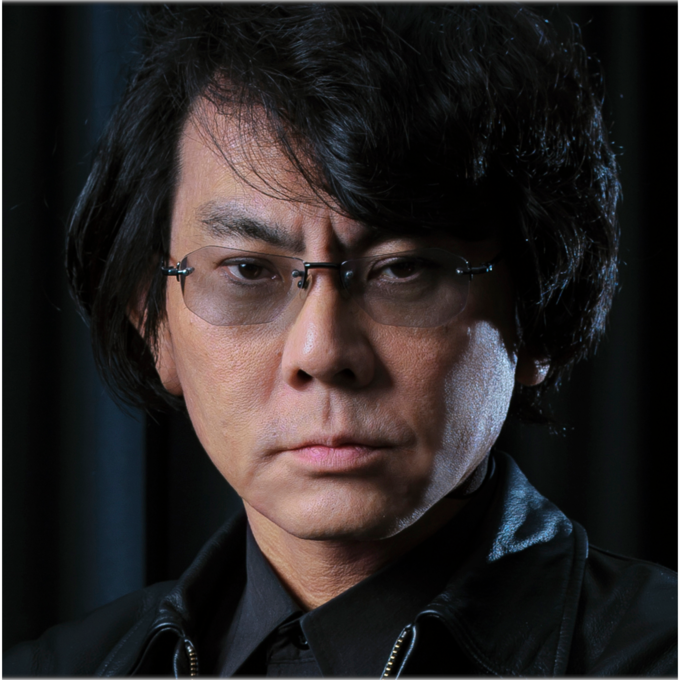 Hiroshi Ishiguro
Hiroshi Ishiguro: A leading researcher on androids and doctor of engineering.
Robotics engineer, distinguished professor of the Department of Systems Innovation, Graduate School of Engineering Science, Osaka University, director of ATR Hiroshi Ishiguro Laboratories, and ATR fellow. He has conducted research and development of intelligent robots and perceptual information infrastructure, aiming to realize the base of the next generation of information and robotics. He was awarded the Osaka Culture Prize in 2011.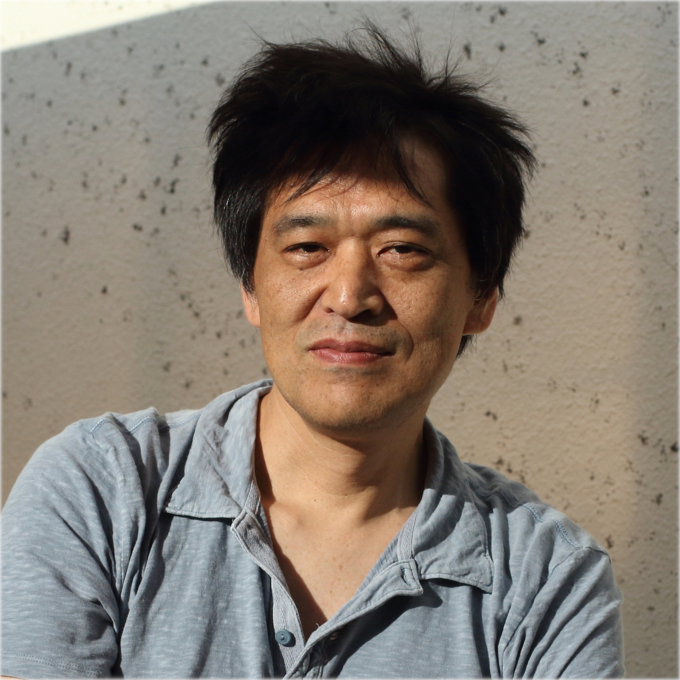 Takashi Ikegami
Takashi Ikegami: Physics professor and graduate of the School of Science, University of Tokyo whose research was focused on artificial life. He is also a professor of the Graduate School of Arts and Sciences, the University of Tokyo. His research focuses on complex systems, especially artificial life, and aims to construct a theory of life from the perspective of dynamics. While working as an editor for international journals including "BioSystems", "Artificial Life", and "Adaptive Behavior", he has worked with Keiichiro Shibuya, evala, Kenshu Shintsubo on art activities such as filmachine (2006), Mind Time Machine (2010), and Long Good bye (2016).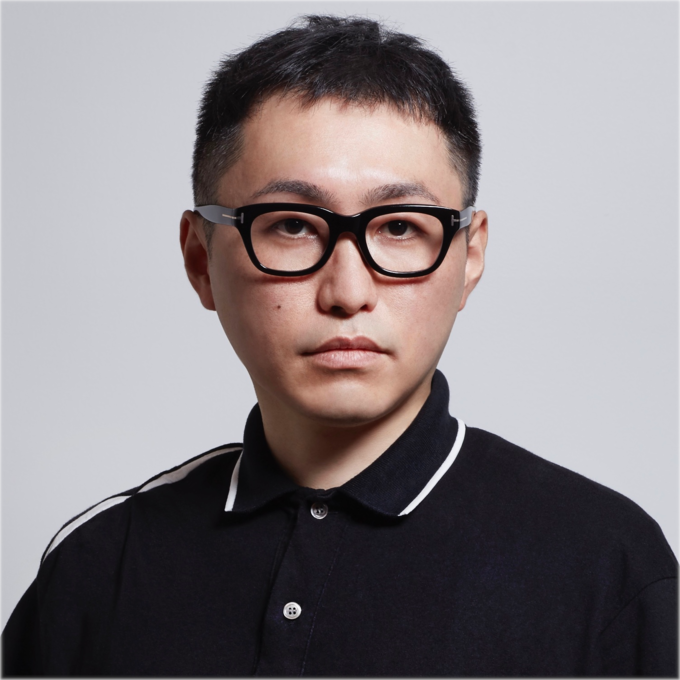 Takehito Masui
Takehito Masui: Executive producer of Warner Music Japan. He provided a concert demonstration of Alter 3.
He is a music producer who produced many Japanese music albums that have topped the charts. He was also in charge of the production of this project. As the executive producer of Scary Beauty, he provided a demonstration space for the project and explored new possibilities for human-android entertainment.
Artists Participating in the Project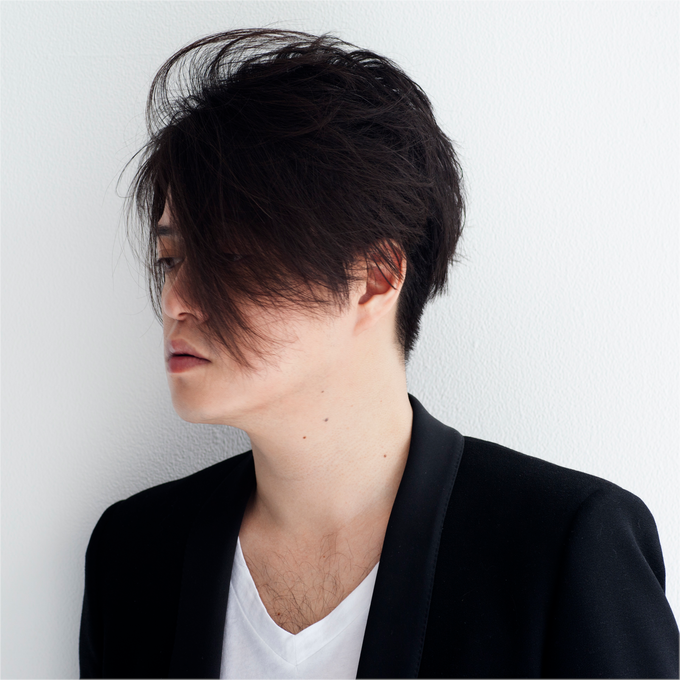 Keiichiro Shibuya
Keiichiro Shibuya: Director and Composer for Scary Beauty. Graduate of the Department of Music at Tokyo University of the Arts with a major in music composition. He established the music label ATAK in 2002, releasing innovative electronic musical works both domestically and internationally. His work has appeared in the music of numerous films and sound installations. In 2012, he released the world's first humanless Vocaloid opera, titled THE END and starring Hatsune Miku with computer-generated graphics and music, at the Yamaguchi Center for Arts and Media. This piece was first publicly performed at the Théâtre du Châtelet in Paris, with ongoing demand and public performances worldwide to this day.
He has worked with artist Hiroshi Sugimoto and robot researcher Hiroshi Ishiguro at the Palais de Tokyo and has presented many collaborations with stars such as Jeremie Belingard at the Palais Garnier. He collaborated with complex systems researcher Takashi Ikegami for 15 years on the development of noise and stereophonic sound. He is currently expanding his activities from Tokyo and Paris.
What is Alter 3?
Sharing Our Technical Expertise With the World
The Trajectory of Altar 3
March 13, 2019
Düsseldorf, Germany
Performed "Scary Beauty" for the opening of "Hi, Robot! Das Mensch Maschine Festival"
Organizer: tanzhaus-nrw
Location: Robert-Schumann-Saal
March 28 – May 5
Düsseldorf, Germany
Exhibited at "KÖRPERWENDE: from Nam June Paik to Hiroshi Ishiguro"
Organizer: tanzhaus-nrw
Location: NRW-Forum Düsseldorf
May 16 – August 26, 2019
London, England
Exhibited at "AI: More Than Human"
Organizer: Barbican Centre
Location: Barbican Centre, London
November 19, 2019 – March 29, 2020
Roppongi, Tokyo
Exhibited at "Future and the Arts: AI, Robotics, Cities, Life – How Humanity Will Live Tomorrow"
Alter 3 was on display until the end of December 2019. It was then replaced by Alter 1 in 2020.
Organizer: Mori Art Museum
Location: Mori Art Museum (Roppongi Hills Mori Tower 53F)
January 31, 2020
Sharjah, United Arab Emirates
Performed the android opera "Scary Beauty" at "Inter-Resonance: Inter-Organics Japanese Performance and Sound Art"
Organizer: Sharjah Art Foundation
Location: Sharjah Performing Arts Academy
March 2, 2020
Performed in NTT DOCOMO's special video "Bakuso Orchestra"
March 27, 2020
Performed at TOKYO ALIFE 2020 Ver.0
Organizer: ALIFE Lab.
Location: SHIBUYA QWS (or via DOMMUNE)
July 24, 2020
Performed in NHK E tv "lalala♪ Classic"
December 10, 2020
Performed MUTEK Japan's "Kairai Kagura"
Organizer: MUTEK Japan
Location: Shibuya Stream Hall
March 11 – 13, 2021
Participatory experiment event "Kikai Ningen ni Nattemo Watashi ha Watashi?" ("Is a Machine Me Still Me?")
Organizer: Miraikan, Tokyo University Graduate School of Arts of Sciences Ikegami Laboratory
Location: Miraikan
August 21 – 22, 2021
Performed "Super Angels"
Organizer: Agency for Cultural Affairs, Japan Arts Council, NEW NATIONAL THEATRE, TOKYO
Location: New National Theatre, Tokyo
What is Scary Beauty?
The android opera Scary Beauty was the first performance at the National Museum of Emerging Science and Innovation in Odaiba, Tokyo, held in July 2018 as a public program for ALIFE 2018 (The International Society for Artificial Life), a gathering of artificial life researchers from around the world. In this performance, android Alter 3 used its AI to become the conductor of a 30-human orchestra, even singing as an accompaniment. Keiichiro Shibuya managed the composition and the piano, with world-renowned researchers in the field of artificial life and androids from the University of Tokyo and Osaka University joining the project to help with project planning. For the actual performance, the sudden changes in tempo and intensity that went beyond human imagination and its accompanying expressions were all decided by Alter 3 itself. Its potential to create something new or disastrous out of these musical compositions creates a "curious, frightening sense of beauty."
Alter 3 shows off a large number of expressions as the conductor of "Scary Beauty." This is due particularly to Alter 3 having working eyes and double the torque in its movements, completely changing the expressions Alter 2 had as a conductor. And though Alter 2 seemed like a genderless conductor, Alter 3's increased speed made it seem monstrous, amplifying its power and eeriness, further contrasting its beauty.
For more information, please follow the link below.
http://scarybeauty.com